Chicago water department worker killed in trench collapse
A Northwest Side trench collapse killed the city worker.
Feb 14th, 2017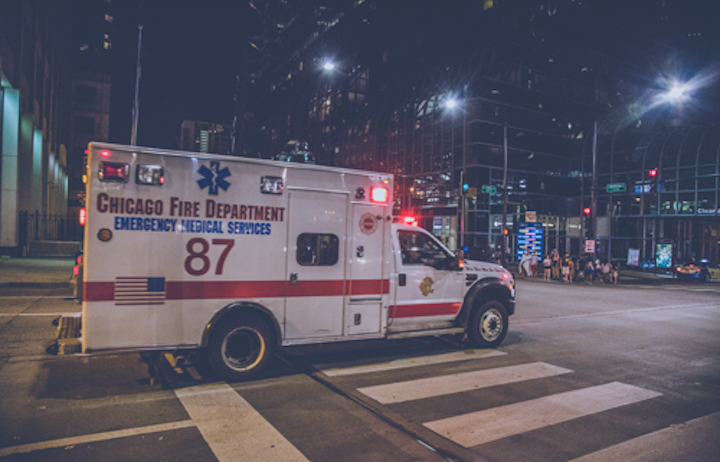 CHICAGO, FEBRUARY 14, 2017 -- A bricklayer for the city Water Management Department died this week when a trench he was working in collapsed around him. The Chicago Tribune reports that Konrad Tucharski, 40, died while working on a sewer replacement project.
The Illinois Occupational Safety and Health Administration is investigating the incident, which occurred around 1 p.m. Monday.
Read more here.