Canadian water services company pleads guilty to rigging bids for municipal contracts
Aquaréhab to pay a $160,000 fine.
Feb 20th, 2017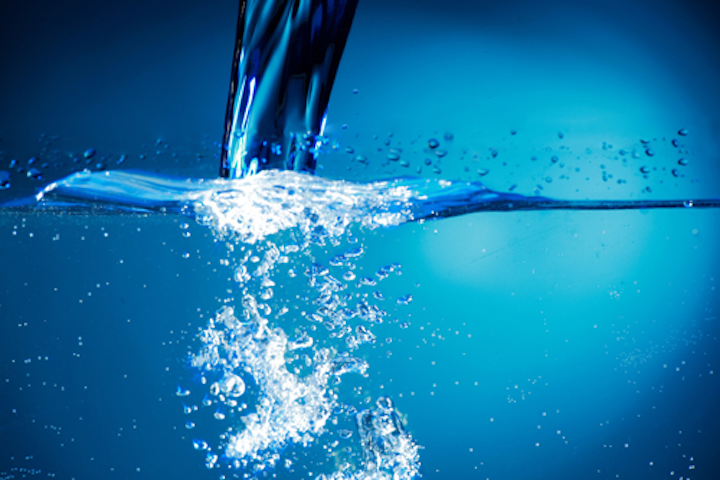 OTTAWA,FEBRUARY 20, 2017 --Aquaréhab Eau Potable, aQuebeccompany specializing in water and sewer system infrastructure, pleaded guilty before the Quebec Superior Court last wek to eight counts of bid-rigging for municipal water services contracts in the province ofQuebec. As part of the plea, Aquaréhab will pay a$160,000fine.
The company admitted that it participated in a bid-rigging conspiracy for pneumatic excavation and cathodic protection contracts that occurred betweenJune 2006andMarch 2011inGatineau, Rosemère andBoucherville.
The Bureau began its investigation inDecember 2011after being informed of the bid-rigging conspiracy by way of itsimmunityandleniencyprograms.
InJune 2015, Les Entreprises Paysagistes Gaspard inc. pleaded guilty to nine counts of bid-rigging and was fined$117,000.
"Bid-rigging for municipal contracts hurts tax payers and municipalities. While this matter is closed, the Bureau's fight against cartels continues. We will not hesitate to take necessary steps to ensure that companies play by the rules," said John Pecman, commissioner of competition.
This is the second guilty plea in this bid-rigging matter. A total of$277,000in fines has been imposed by the court. Aquaréhab was the last remaining accused in the Bureau's investigation, bringing this matter to a close.
Cracking down on cartels is a top priority for the Bureau, and it will continue to vigorously pursue all those involved in cartel activities.