Clevest partners with Hexagon to improve utility field operations
Agreement creates integrated solutions for network engineering and operations.
Sep 4th, 2018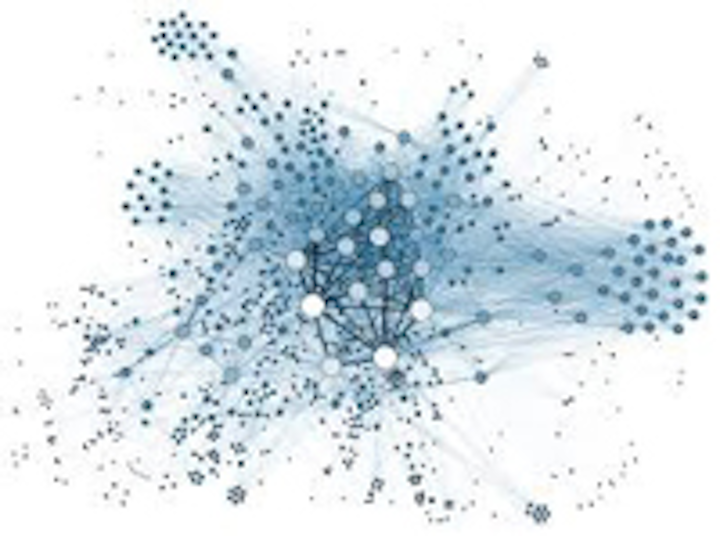 RICHMOND, BC, CANADA, SEPT 4, 2018 -- Hexagon's Safety & Infrastructure division and Clevest have partnered to offer Clevest's workforce automation products alongside Hexagon's utility GIS and outage management systems for integrated office-to-field solutions. The partnership expands the network engineering and operations offerings for utilities and telecommunications companies and smart cities in North America.
"Hexagon's utility GIS and outage management customers will benefit from Clevest's innovative mobile platform and products, including its Mobile Workforce Management solution for field operations and crew scheduling," said Bill Campbell, senior vice president of the Americas, Hexagon Safety & Infrastructure division. "The integrated solutions from Clevest and Hexagon can improve utilities' ability to manage daily work and outage response, and make better decisions that improve engineering, operations and customer service programs."
Hexagon's Safety & Infrastructure division has pioneered the development and application of location-based technology for more than 45 years. The company supports hundreds of utility and communications customers around the world with solutions spanning network engineering, network operations, customer services, sales and marketing and physical security.
"We are excited to partner with Hexagon and integrate our solutions to create a truly unique offering that is unmatched in today's marketplace," said Thomas Ligocki, president and CEO of Clevest. "The combined solutions from Hexagon and Clevest will provide customers with gains in efficiencies and effectiveness, reductions in manual interventions and errors, improved adherence to regulatory requirements and much more."
Hexagon customers will have access to Clevest's mobile product suite:
Enterprise Mobility Platform: a highly flexible, scalable, and configurable platform for rapid deployment
Mobile Workforce Management: for greater efficiencies from field operations, improved responsiveness and crew scheduling, increased safety, and consistently higher levels of customer service
Automatic Vehicle Location (AVL): for real-time visibility and control over field operations
Automated Worker Location: to increase safety, visibility and productivity
WorkSpace (office app): to safely and effectively assign and dispatch field work
WorkBook (mobile app): to empower field personnel with instant access to assigned work
Mobile GIS: for true operational intelligence to optimize field operations
SAP Add-on Component: for faster and easier integration to help reduce overall IT investment costs and risks
Quick-start templates and persistent forms: for fast, low risk deployments using industry best practices
Configuration: for responsive and reliable configuration without additional programming