Utah worker killed in sewer-pipe accident
Officials say a sewer director died after drowning.
Sep 19th, 2018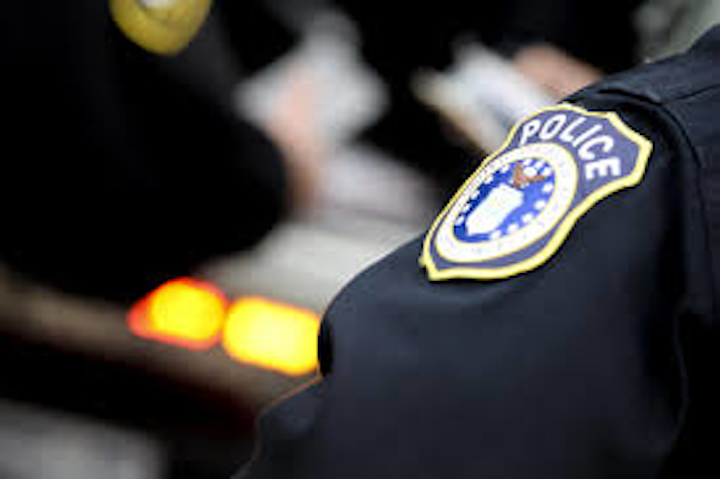 HOOPER, UTAH, SEPT 19, 2018 -- A northern Utah city worker has died after he fell headfirst into a pipe in the city's sewer system and drowned.
According to the Associated Press, Hooper sewer director Dennis Steele fell in a shallow valve pit on a routine service call on Saturday, and drowned in the groundwater contained inside.
The incident remains under investigation.