SUEZ files intent to acquire Eagle Water in Idaho
Acquisitions are part of national growth strategy.
Dec 7th, 2018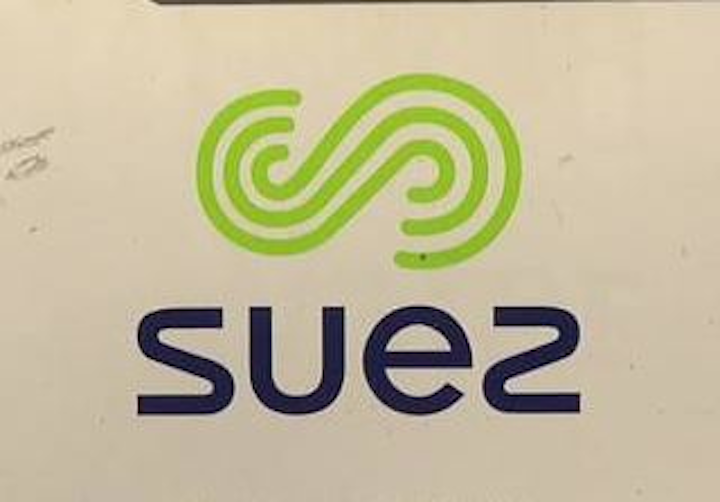 Source: SUEZ in North America
BOISE, ID, DEC 7, 2018 -- SUEZ, a global innovator in water and wastewater services, filed a joint application with the Idaho Public Utilities Commission to acquire the Eagle Water Company assets that serve approximately 12,000 people within the City of Eagle and portions of Ada County in Southwest Idaho. The acquisition would fold Eagle Water Company into SUEZ' existing Idaho operations that currently serves 240,000 people in Boise and the surrounding area.
"The water utility landscape continues to shift as small private and municipally-owned utilities seek out larger investor-owned companies to acquire their operations. The successful operation of and investment in critical infrastructure more than ever require reliable and larger operators who can sustain systems well into the future," said Eric Gernath, CEO of SUEZ North America. "Although there is no intent to expand operations in Idaho beyond Eagle Water Company at this time, this acquisition is part of a national strategy to grow the company's portfolio by targeting water utilities in close proximity to existing operations."
The acquisition would include significant upgrades to the Eagle Water system and service improvements for new customers:
• 24-hour automated monitoring of the system to ensure continuous service reliability and water quality
• Provide critical system disinfection for public safety
• The expertise and experience of certified water quality, production and distribution personnel
• A robust online customer web and billing site
• Greater access to capital investments necessary to maintain a water system for the long term and economies of scale achieved by a larger company
"This acquisition signifies our continuing commitment to provide world-class services to residents of the Treasure Valley," said Marshall Thompson, Vice President and General Manager of the company's Idaho operations. "I look forward to the possibility that we will be serving more of our neighbors in the greater Treasure Valley area soon."
Thompson added that current Idaho customers would also receive the benefit of nearly 13 million gallons a day of additional water supply.
"Substantially improving the availability of water supply in the area helps ensure continuous service, despite any effects that may arise from weather emergencies or regional growth," said Thompson. "Having redundancy is critical to all of our customers."
The sale of the system is subject to regulatory approval by the Idaho Public Utilities Commission and is expected to close sometime in 2019. The Commission is the governing body that will determine and set rates for new customers.
As proposed in this filing, residential Eagle Water customers would see gradual rate increases over the next three years.
About SUEZ
SUEZ North America operates across all 50 states and Canada with 3,260 employees dedicated to environmental sustainability and smart and sustainable resource management. The company provides drinking water, wastewater and waste collection service to 6.4 million people on a daily basis; treats over 600 million gallons of water and over 450 million gallons of wastewater each day; delivers water treatment and advanced network solutions to 16,000 industrial and municipal sites; processes 55,000 tons of waste for recycling; rehabilitates and maintains water assets for more than 4,000 municipal and industrial customers; and manages $4.1 billion in total assets. The company posted revenues of $1.064 billion in 2017 and is a subsidiary of Paris-based SUEZ.

About Eagle Water
Eagle Water Company, Inc. provides water supply services. Eagle Water Company, Inc. was founded in 1972 and is based in Eagle, Idaho.