Reliable, Comprehensive Communication for Utilities
The Mission Communications system allows ReWa to reliably detect and track emergency events in real time and provide regular reports for monitoring system performance.
Oct 1st, 2018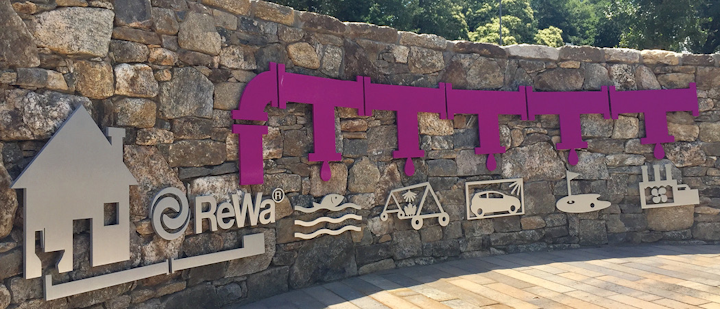 Renewable Water Resources (ReWa) is a wastewater treatment agency in Greenville, S.C., that serves Greenville and parts of Laurens, Anderson, Pickens, and Spartanburg counties in the upstate area. The utility infrastructure includes eight water resource recovery facilities that are serviced by 343 miles of interceptor lines and 71 pump stations. Effectively managing such a large network is challenging at best. Reliable, comprehensive communication is imperative to head off emergencies in remote locations.
Prior to using Mission, ReWa had a SCADA system that used land-based phone lines instead of the cellular network. According to Toby Humphries, collections systems manager, they had significant concerns about power outages and lightning strikes with their previous system.
Pump Station Supervisor Brent Rhymer added, "The old system was more like an auto-dialer. We didn't get pump runtimes. The only thing we received from it was alarms, whereas the Mission unit speaks to much more than that."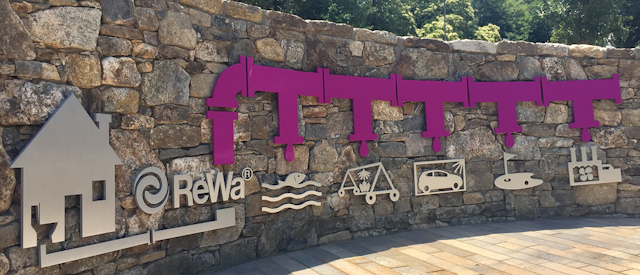 ReWa managers said they soon realized land-based phone lines were neither an economical nor reliable solution. They needed something to reliably detect and track emergency events in real time and provide regular reports that they could review to monitor system performance. Humphries and Rhymer explained that Mission service helps their staff be more attuned to the system not only in times of crisis but also for daily operations. "I really like the detail on 123SCADA," Rhymer said, "I like running the Daily Station Summary — that tells me a lot. I use that feature to give me a good snapshot of the previous 24 hours, not just the runtime, but I can also look at flow. It tells us a lot of information." He explained that their staff also receives the Daily Station Summary Report via daily email alerts so they can appropriately allocate resources and manpower.
Humphries explained that being able to access real-time data through their web portal has made all the difference for daily operations. "We are able to use Mission to help us create greater efficiency at our pump stations and within our department," he explained. "Mission has been the eyes and ears for us at these stations, so we don't have to spend as much time physically going out and looking when we know that we have Mission acting as a consistent and reliable monitor for us. We're able to spend time where it's really needed."
Overall, the Mission system has increased efficiency and productivity for ReWa. During crises, such as power outages, managers and operators are able to consult the web portal from a desktop computer or mobile device and see which stations require the most immediate attention. In less critical situations, Mission has reduced the amount of station visits and allowed operators to focus more on preventive maintenance rather than site inspection. WW
With more than 50 available reports, real-time alarm notifications, and an intuitive web portal, the Mission system provides utilities with a comprehensive overview of system operations. To learn more about Mission service, visit 123mc.com.
Circle No. 230 on Reader Service Card