Sacramento Water Agencies Reduce Costs with Improved Asset Management
Many sewer and sanitation agencies face significant challenges in cost-effectively managing and maintaining aging water and sewer infrastructures.
Sep 1st, 2010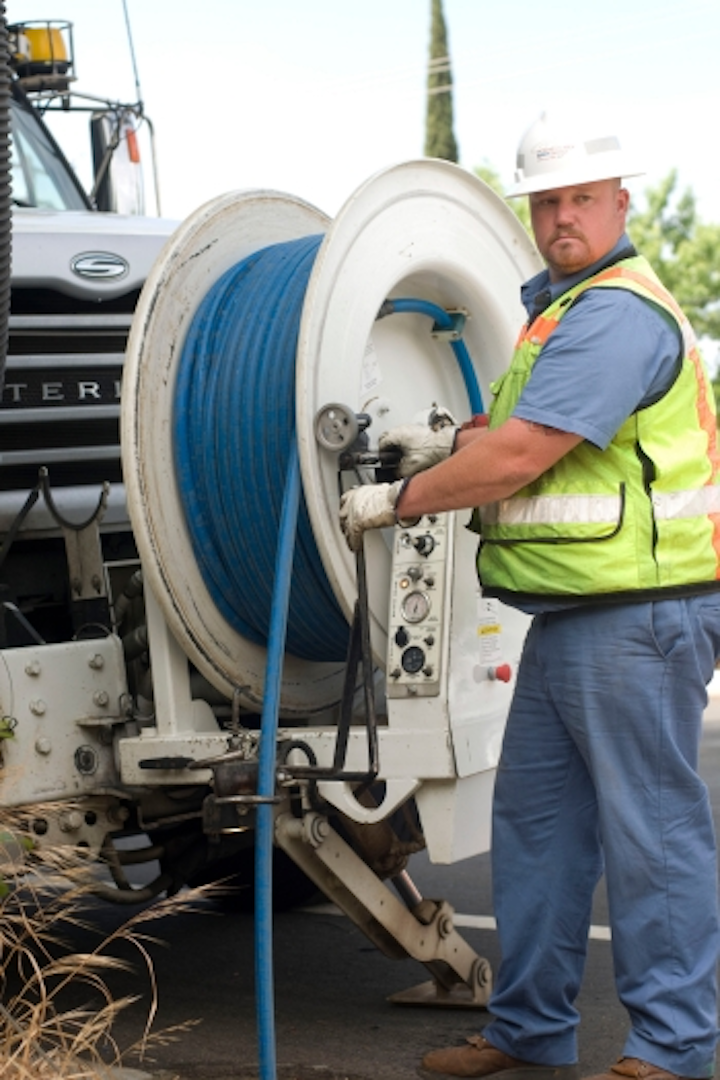 By Pete Karns
Many sewer and sanitation agencies face significant challenges in cost-effectively managing and maintaining aging water and sewer infrastructures. Two wastewater agencies in Northern California - the Sacramento Area Sewer District and the Sacramento Regional County Sanitation District - employed automation technologies to help meet those challenges.
Through an automated, integrated approach to asset and maintenance management, the SASD and SRCSD were able to gain greater operational visibility, detect and resolve infrastructure problems proactively, and reduce costs.
The Sacramento Area Sewer District (SASD) is responsible for managing wastewater collection services for more than one million people in the Sacramento region, including the unincorporated areas of Sacramento County, the cities of Citrus Heights, Rancho Cordova and Elk Grove, as well as portions of the cities of Folsom and Sacramento. Its wastewater collection system relies on more than 400,000 assets including 52 miles of forced mains and pressure systems; 98 pump stations; 3,000 miles of mainlines; 1,300 miles of lower laterals; and 279,000 service level connections. These pipes and pump stations collect wastewater directly from homes and businesses before sending it to the regional treatment facility, run by the Sacramento Regional County Sanitation District (SRCSD).
Previously, SASD used a computerized maintenance management system, but the system wasn't meeting the agency's primary goal of cost-effective management. For instance, the system didn't allow the cost of all work associated with a work order or asset to be rolled up into one view, which complicated the agency's preventative maintenance efforts. To gain this capability, SASD implemented IBM Maximo Asset Management software working with EMA, Crory & Associates and IntelliSolns.
Many of the nation's sewage systems were built more than 100 years ago and weren't designed to accommodate the capacity necessary in today's society. Photo Credit: SASD.
The total solution includes integrating the asset management software with video footage of pipes and data from the agency's geographic information system (GIS) from ESRI. Combined with asset and maintenance data, the video images help staff improve assessments of pipe conditions, and the spatial context enables hyper accurate locating of the pipe sections.
In cases when problems do arise, SASD is leveraging its asset management software to help engineers understand how the asset failed, why it failed and when, so the necessary maintenance strategies can be developed to prevent future failures. And because staff can also track all costs associated with operating and maintaining each asset, they are able to implement these strategies at the lowest cost.
IBM Maximo can be accessed from a mobile device to help maintenance and operations crews in the field stay smart about the infrastructure. Repair histories, job plans, safety warnings and traffic plans can be accessed from the field, providing more information to M&O staff so they can address problems more efficiently. The solution also enables data sharing across departments like maintenance and operations, regulatory compliance and business planning to improve forecasting.
Transparency Reduces Costs
The Sacramento Regional County Sanitation District, which treats wastewater from the SASD along with other regional wastewater collection agencies, also uses IBM Maximo to help manage its treatment facilities along with nearly 100 miles of interceptor pipes and 20 pump stations. On an average day the SRCSD transports and treats 165 million gallons of wastewater.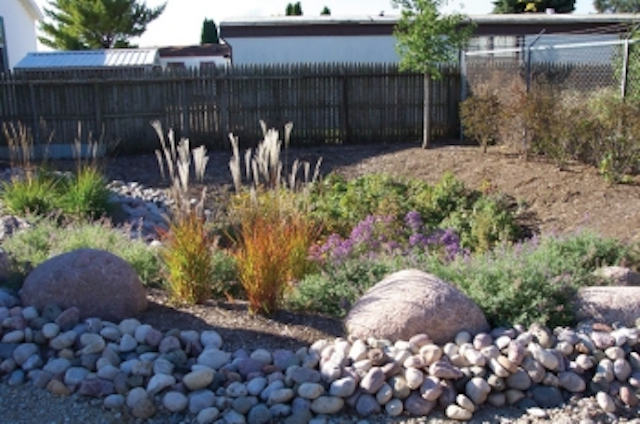 The Sacramento Area Sewer District, which collects wastewater from many Sacramento area homes and businesses, is using IBM software to help predict equipment problems in its wastewater collection system. Photo Credit: SASD.
To achieve greater transparency into the infrastructure, the SRCSD integrated asset and maintenance data with service requirements for each of its 12,000 assets. This data was also integrated with information like asset dependencies and the impact of asset failure. With this data, workers can address potential system issues proactively to avoid impact to service.
For example, if a pumping function fails, workers can see that the event would result in sewer backup into homes, businesses and streets. The software enables visualization into the potential impact a problem may have so that workers can respond immediately and prioritize work. By being able to more accurately prioritize and manage 5,900 corrective and 21,500 preventative work orders, the SRCSD is able to keep operations running smoothly.
The data gathered from asset management can also be combined with maintenance and asset costs for better decision-making when replacing or repairing assets. In one case, staff was considering whether to replace a stainless steel shaft on a chemical mixer within a highly chlorinated environment with a more durable titanium shaft. An analysis of the data showed that the stainless steel shaft could continue to operate for the lifespan of the mixer, for three to four times less cost than the titanium shaft and with long-term energy savings - justifying what was previously thought to be costly repairs.
Additionally, SRCSD plans to use the software to help streamline and speed the regulatory reporting of preventative maintenance in its chemical and mechanical systems, saving nearly a month's worth of staff time that was previously used to gather and compile compliance information. With this solution, reports can be run in mere minutes.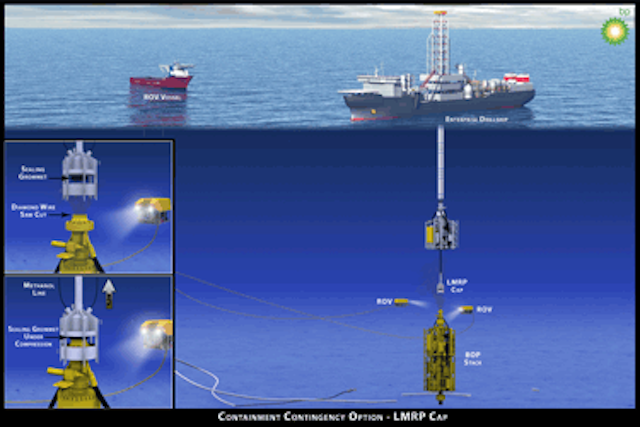 IBM software helps manage the maintenance of equipment and facilities for the Sacramento Area Sewer District, including more than 400,000 assets in the system, such as 98 pump stations; 3,000 miles of mainlines; 1300 miles of lower laterals; and 279,000 service connections. Photo Credit: SRCSD.
In the end, for both agencies, better operations management through automation and asset management is the key to reducing costs, sharing data, simplifying reporting and improving operations. Improved asset reliability and increased lifespan of assets helps reduce taxpayer costs, and workers are able to access more complete information and better visibility through a variety of data - work orders, asset histories, visual observations, spatial context and costs - through a single centralized platform. WW
---
About the Author: Pete Karns manages IBM's Maximo Asset Management Industry Solutions Program within the IBM Tivoli software portfolio, and is responsible leading various industry-oriented initiatives. He also serves as a member and facilitator of the virtual IBM Maximo management team. Prior to joining IBM, Karns had been with MRO Software, which was acquired by IBM in 2006. Pete earned his B.S. in Facilities and Plant Engineering at the Massachusetts Maritime Academy, and his M.B.A. at the New York Institute of Technology.
More WaterWorld Current Issue Articles
More WaterWorld Archives Issue Articles