Taiwan earmarks multi-million dollar budget to roll out wastewater reuse
To help the small island nation of Taiwan deal with increases in water consumption as a result of population and industrial growth, plans are in place to reuse wastewater from six treatment plants...
Sep 8th, 2015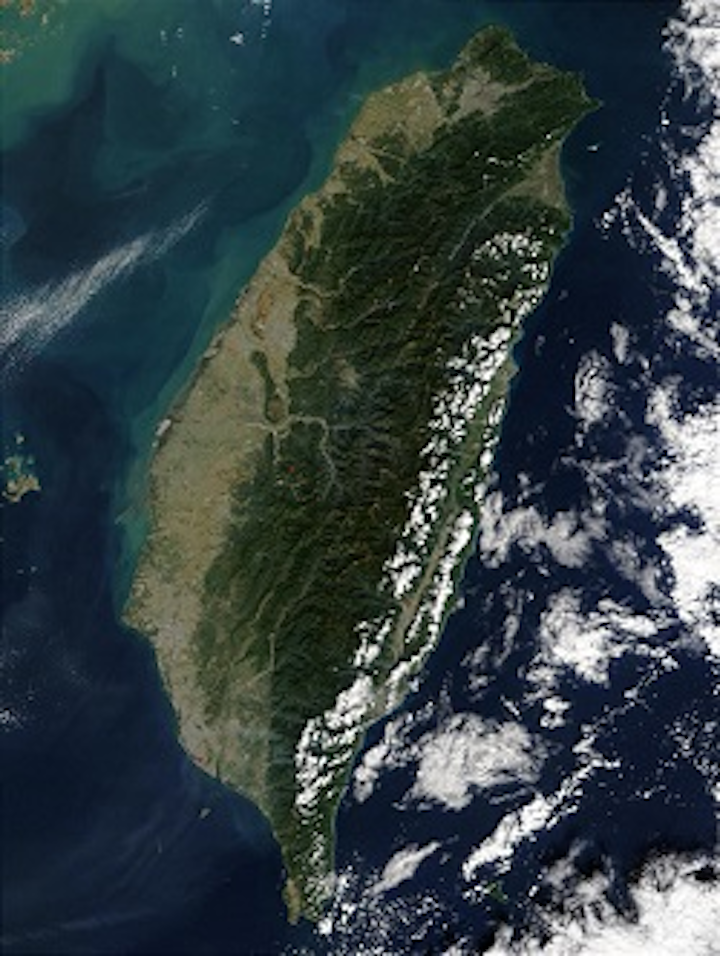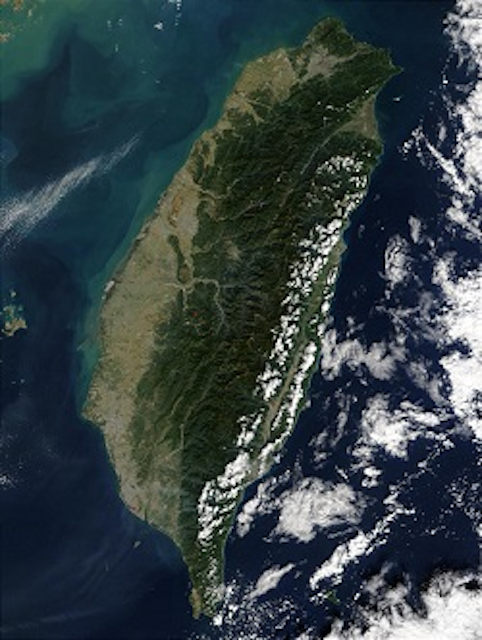 To help the small island nation of Taiwan deal with increases in water consumption as a result of population and industrial growth, plans are in place to reuse wastewater from six treatment plants.
With limited water resources, the island faces the challenge of a deteriorating quantity and quality of source water, due to pollution from human activities, domestic wastewaters and agricultural discharges.As a result, investment is being made into wastewater reuse schemes, as well as improvements in drinking water plants.
The Fongshan Creek Wastewater Treatment Plant (WWTP) will recycle wastewater for commercial use and is expected to recycle over 70,000 m3/day in 2018, with capacity increasing to 127,000 m3/day by 2019.
Investment for the Fongshan project will open from September to October 2015 with construction starting next year.
The project is supported by the Construction and Planning Agency, Ministry of Interior, Industrial Development Bureau, Ministry of Economic Affairs and Water Resource Agency.
Zhu Zhipeng, director of the KCG Sewerage System Division, said: "Our projects have applied water management, flood prevention and sewerage systems to maintain and improve the living quality for both citizens and tourists."
Taiwan's second reuse plant
Earlier this year a letter of intent was signed to set up a second water recycling plant in Taichung, which will treat 200,000 m3/day of wastewater.
According to government sources, NT$4.3billion (US$131.9 million) is expected to be invested to set up the Futian Water Recycling Plant pre-treatment.
Once treated, effluents which will be transported to Taichung Harbour Industrial Zone, through a 28km pipeline.
An investment fund of NT$15.2 billion (US$465.8 million) has been earmarked for the six reuse projects, according to interior minister Chen Wei-zen.
Other projects include the Linhai Plant in Kaohsiung, Fengyuan Plant in Taichung, and Yongkang Plant and Anping Plant in Tainan.
At the time Mayor Lin from Taichung City Government, said: "This is a project to stabilise water supply not only for business firms but also for local communities because water for industrial uses will not squeeze out the water for livelihood purposes. Moreover, we can use this project to attract companies to relocate to Taichung Harbor Industrial Zone."
Minister Wei-zen said: "After completion, they [six WWTPs] can supply 280,000 metric tons of recycled water to the neighbouring industrial parks every day."
Drinking water improvements
Meanwhile, in Southern Taiwan, the Kaopin River provides most of the source water to the Kaoshiung metropolitan area with an average flow rate of 650,000 m3/day for 2,370,000 residents.
Previously, with the source water reported to be seriously contaminated, high organic matter and ammonia nitrogen levels lead to complaints by local residents of an unpleasant taste and odour of their tap water.
As a result, the Chen-Chin-Lake facility was selected as one of three drinking water projects to be upgraded to achieve drinking water standards.
It was observed that the performance of the conventional treatment process, including flotation and the coagulation–sedimentation tanks, were not satisfactory.
A new process was adopted by the Chen-Chin-Lake plant, which included pre-ozonation, coagulation, sedimentation, pellet softening, rapid filtration, post-ozonation, and biological activated carbon.
Following the upgrade, a recent study showed that the water meets drinking water standards.
###
- The Kaohsiung Water Bureau will be presenting its work results at the Southern Taiwan Forum on Water Managementand Aqua Taiwan,which will be held from Sep 30 to Oct 2, 2015 at Kaohsiung Exhibition Center, Taiwan. For more information, visit: www.aquataiwan.net.