Water revenues dip for Veolia ahead of major restructure
Revenues generated by the Water division of French environmental services company, Veolia Environnement in the first half of 2013 declined by 3.7% to €5 billion compared to the previous year...
Aug 6th, 2013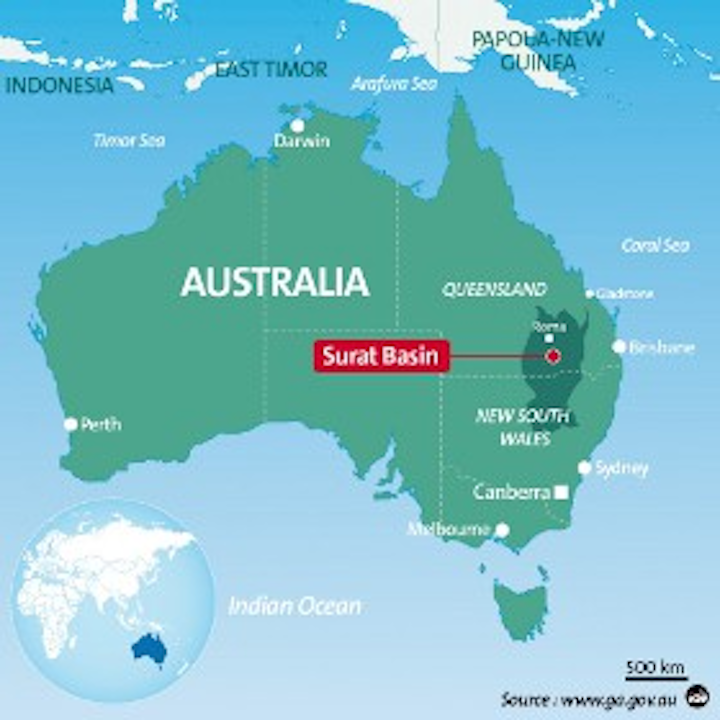 Revenues generated by the Water division of French environmental services company, Veolia Environnement (Paris Euronext: VIE and NYSE: VE) in the first half of 2013 declined by 3.7% to €5 billion compared to the previous year.
Total revenues for the company in the six months ended 30 June 2013 were €11.074 billion, a 2% decline from the €11.448 billion the previous year.
However, according to the company following a difficult start to the year, operating performance was resilient, and the group accelerated the implementation of its strategy through a transformation and cost reduction plan and a significant program to optimise its asset portfolio.
As part of that optimisation in June this year the company divested its Veolia Water subsidiary in Portugal (Compagnie Générale des Eaux du Portugal - Consultadoria e Engenharia) to Beijing Enterprises Water Group, for an enterprise value of approximately €91 million.
Also in June this year the company made an initial public offering on the Oman stock exchange of 35% of the shares of Sharqiyah Desalinisation Company. Following this Veolia explained that the entity will be equity accounted as of 30 June 2013. The impact on Group net financial debt was said to be -€88.9 million.
Further divestments that Veolia said it expects to complete before the end of the year include the sale of water, wastewater and electricity concession activities in Morocco, for which an agreement has was signed in March this year with UK investment fund Actis.
Business development
In the U.S., in March this year the city of Rialto, California and its concession company Rialto Water Services awarded the company's subsidiary, Veolia Water North America, a contract to manage the city's water and wastewater systems. The 30 year contract is estimated to generate a cumulative €300 million of revenue.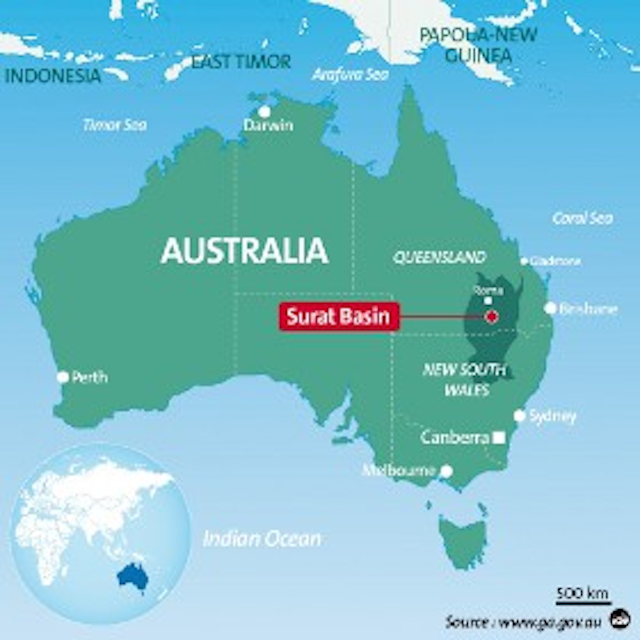 In April this year, in Queensland, Australia the company won a 20 year contract to manage the three water treatment plants at BG Group's coal gas production sites in the Surat Basin, estimated to be worth €650 million.
Also this year Veolia Water via its subsidiary Veolia Water Solutions & Technologies, was awarded a €130 million contract to build three units for the treatment of raw water and wastewater for the Chilean pulp and paper producer, CMPC.
Further to this, in May the UK's largest water and wastewater services company, Thames Water, selected a consortium comprising Veolia Water, Costain and Atkins to deliver a major tranche of its program of essential upgrades to water and wastewater networks and treatment facilities across London and the Thames Valley. Veolia said that its part of the deal could be worth as much as £450 million (€530 million) for the period 2015 to 2020.
Restructuring
On 8 July 2013 Veolia embarked on an organisational restructure of the Group which it said would continue the strategy implemented for the last two years to focus on its expertise in the water, environmental services and energy services sectors.
Going forward the company said that it will be a country based organisation, with water and environmental services placed under the authority of a single director per country.
Additionally, two new functional departments will be created. One dedicated to innovation and markets, the other to technology and performance.
Outlook
The company said that after 2013, assuming an average economic environment, its aim's are:
organic revenue growth of over 3% per year
growth in adjusted operating cash flow of over 5% per year
a debt leverage ratio (adjusted net financial debt/(Operating cash flow before changes in working capital + principal payments on operating financial assets)) of around 3.0x +/-5%
a payout ratio in line with the historical average.
"First half 2013 results reflect the initial impacts of the Company's strategy that has been in place for the last 18 months," commented Antoine Frérot Veolia Environnement's chairman and chief executive officer.
"On a commercial basis, we have been successful, with several significant contracts awarded to Veolia within our targeted development areas, in particular with industrial clients. In view of the progress achieved during the first half of 2013, we are confident in our ability to achieve our medium- and long-term objectives," he concluded.
###