Time to end the UK water "postcode lottery", says the Labour Party
Shadow environment secretary Maria Eagle will announce Labour's plans to introduce a mandatory 'National Affordability Scheme', should they be elected next May...
Nov 27th, 2014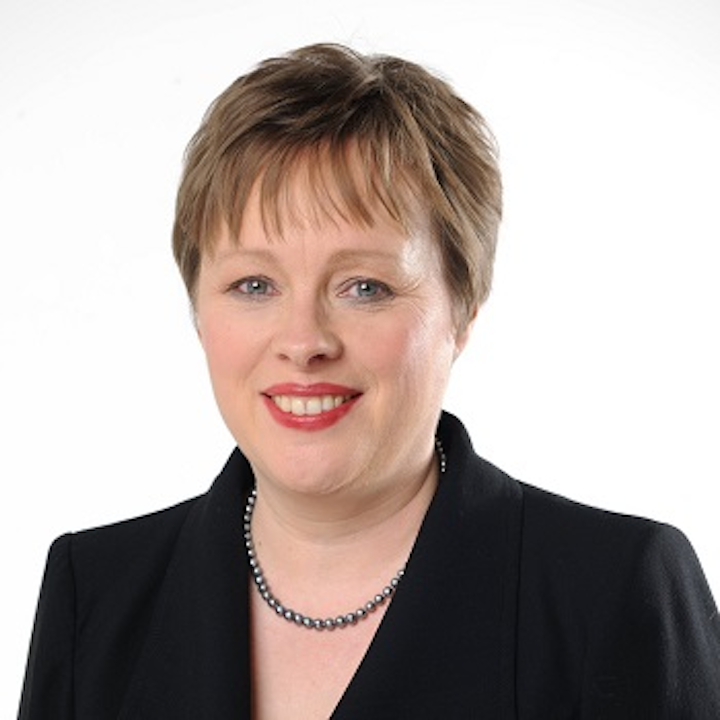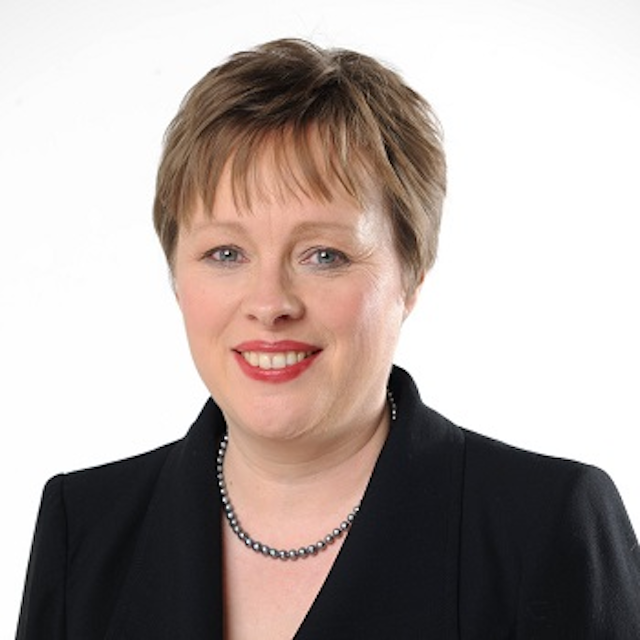 Today the Labour Party in England will announce plans to strengthen industry regulator, Ofwat, to help with affordability issues, should it win the next general election.
Speaking at a debt advice centre in Essex, Maria Eagle MP, Labour's shadow environment secretary, will announce plans to introduce a mandatory 'National Affordability Scheme', should the Labour Party be elected next May.
Labour said this would end the "current postcode lottery" and that the affordability scheme will mean that all water utilities will be forced to put customers struggling most with their water bills on a cheaper tariff.
In a statement, Labour said these affordability measures will be written into reformed water companies licenses so that they cannot be paid for purely by increasing water bills for other customers (cross-subsidy).
Labour said to help fund the scheme, it would work with the industry to help utilities recover "bad debt" – debt that is accrued by consumers who can pay their water bill but choose not to.
The opposition party claimed this adds £15 on to each water bill. Measures will include forcing landlords to pass on the details of tenants to the water company.
Water bills comprise less than 1% of household expenditure in the country, according to industry body Water UK.
Eagle will argue that household water bills have risen by 12.5% since 2010 while the average household incomes have reduced by as much as 5%.
The announcement from Labour follows a story from tabloid newspaper Mirror Online that reported water companies make £2 billion in profit, yet seven didn't "pay a penny in tax" (see story).
On this issue, Labour that "while many customers are struggling, investors are making significant returns. Just last year the industry paid-out £1.8 billion in dividends while paying just £74 million in corporation tax.
Maria Eagle MP, Labour's shadow environment secretary, said: "It's not right that some companies pay no tax while millions of customers are struggling with the cost of living crisis.
"It's time for a new deal with the water companies. Labour will reform the water industry, creating a national affordability scheme to support those customers who are struggling most with their bills. We'll also give the regulator tough new powers to cut bills and ensure that water companies play by the rules and put consumers first."
Neil Dhot, head of corporate affairs at industry body Water UK, reportedly said: "Over the next five years, average water bills are likely to be frozen or even fall in real terms. There is no lack of will on behalf of the water companies. As for investors, they will be interested to understand more about Labour's proposals, given their role in finan­cing the investment that we all depend on to provide reliable, high quality water and sewerage services."
###
Read more
Detroit Disconnects But at What Price? In a bid to claw back debt, Detroit City took matters into its owns hands this summer – it cut water supplies to over 20,000 households who hadn't paid their bills. Causing city-wide controversy, was this the right move by the utility? How does it compare with European measures? WWi investigates.
Money makes the world go around In the first of a series of new articles designed to give water utilities practical advice, the politically charged topic of tariffs is addressed head on. David Zetland discusses why water, money and politics are intrinsically linked and the importance for water managers to remain transparent. Case studies will show success in Australia and challenges in Las Vegas…