New Products
Collection of new products for the municipal drinking water and wastewater markets.
Jun 1st, 2013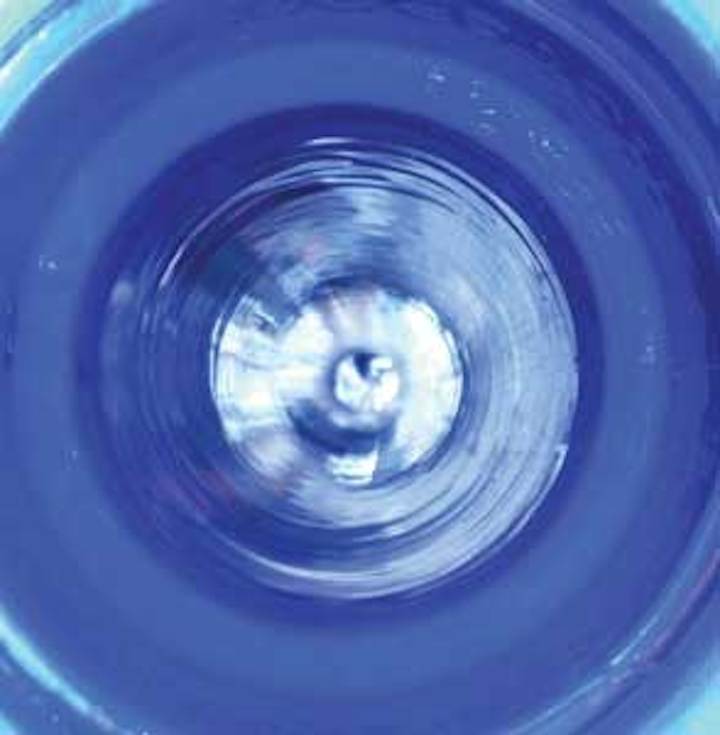 Pipe coating
Plascoat Systems' PPA 571 Aqua is a universal thermoplastic coating to provide a "one product suits all" solution for the water industry and to help water authorities reduce maintenance and running costs. The coating can be used on all pipes and pipe fittings, internally and externally, and it is suitable for use both above and below ground. It gives a smooth, low friction surface, nearly doubling the flow rate of water through the pipe compared to a cement lining. This offers the possibility of building fewer pumping stations or using smaller bore-sized pipes.
Plascoat Systems Ltd.
www.plascoat.com
---
Data collector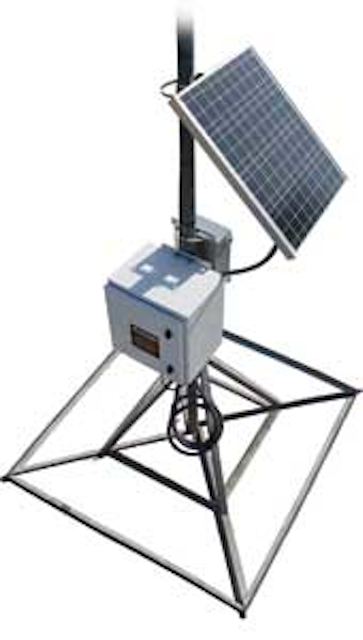 Neptune's R900® Gateway allows utilities to keep existing assets, eliminate truck rolls and enjoy full, fixed network data collections. It collects daily meter reads to help track consumption over time while allowing customer notification of leaks in hours. The new Gateway v3 provides twice the coverage compared to prior versions, along with hours of backup battery power. Utilities can still use mobile or handheld collections for contingency meter reading with no reprogramming of MIUs/encoders.
Neptune Technology Group
www.neptunetg.com
---
Ultrasonic flowmeter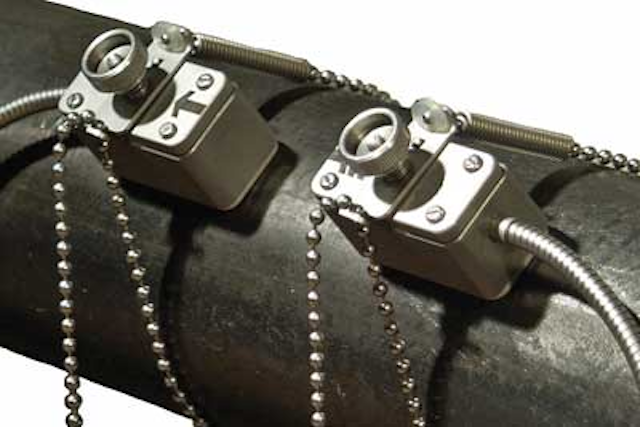 ECHO Process Instrumentation has introduced the latest series of Arrow Hunter Plus clamp-on, transit-time flowmeters for portable or permanent ultrasonic flow applications. They will measure clean or dirty liquid flow in metal or plastic pipes with any liners from 3/8" to 118" diameters. The meters use Dual DSP technology to measure a velocity range from 0.03 to 82 ft/s. Accuracy is ±0.5% factory calibrated (process conditions can reduce accuracy) and repeatable to ± 0.15% of measured value.
ECHO Process Instrumentation Inc.
www.echopi.com
---
Level data transfer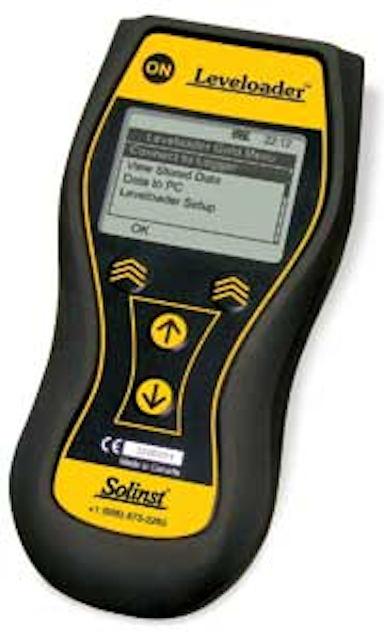 The Leveloader Gold is a field ready, water resistant, handheld data transfer unit designed for use with the Solinst Levelogger Series of water level, temperature and conductivity dataloggers. It is used to download, store and transfer multiple data files, using 8 MB of Flash memory. Field-located dataloggers can be reprogrammed on site. The Leveloader can also display water level readings in real-time.
Solinst Canada Ltd.
www.solinst.com
---
Gas detection system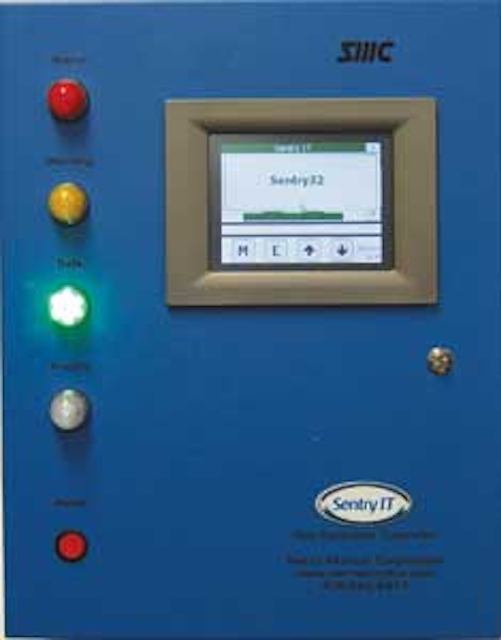 The new Sierra Monitor Sentry IT Fire and Gas Detection System has the capability of simultaneous interface via RS-485 Modbus, analog 4-20, relay contact, and SentryBus, which insures that both new and legacy sensor modules can be deployed. Sentry Commander Logic insures that complex algorithms such as zone voting, delay timing, multiple unique alarm levels, and other special requirements can be implemented with simple user configuration at the spreadsheet level.
Sierra Monitor Corp.
www.sierramonitor.com/IT
---
Guided wave radar
Magnetrol International has launched the Eclipse Model 706 guided wave radar (GWR) transmitter, offering improved performance for a wide range of level and interface control applications. The transmitter's innovative GWR circuitry achieves both a higher transmit pulse amplitude and improved receiver sensitivity, resulting in a signal-to-noise ratio (SNR) nearly three times higher than competitive GWR devices. This assures precise, dependable control for every level application, including extremely low dielectric media, extended measuring ranges and punishing conditions where foaming, boiling or flashing can occur.
Magnetrol International
www.magnetrol.com
---
Muriatic acid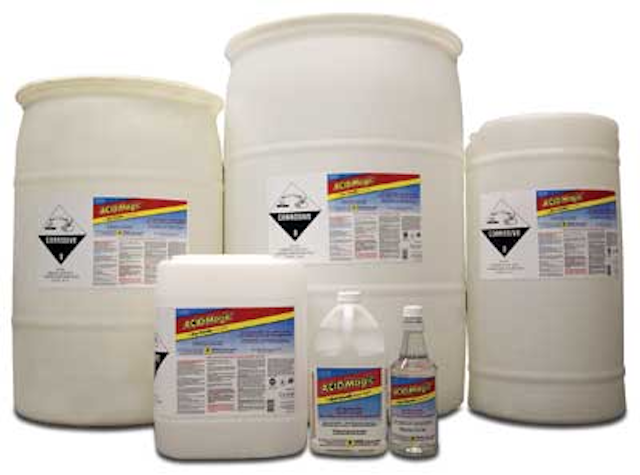 Certol International has announced that Acid Magic® has been granted the NSF/ANSI Standard 60 Certification for use as a drinking water treatment chemical for pH adjustment, corrosion and scale control and as a cleaning agent for water treatment lines. The full strength muriatic-based product is formulated to ship, use and store easier than standard muriatic acid. It has many uses and is available in multiple sizes to meet a wide variety of needs.
Certol International LLC
www.certol.com/acidmagic
---
Fleet management
Verizon has rolled out Networkfleet on the company's wireless network. The fleet-management system is designed to provide a wide variety of monitoring and management capabilities for increased productivity and improved customer service. The system offers users fuel and route optimization, vehicle maintenance and diagnostics and voice/data services. It can help organizations improve support times, reduce fuel consumption and help manage maintenance costs by providing the best possible routes and optimizing vehicle use.
Verizon Communications
www.verizon.com/enterprise
---
Hydroelectric turbines
LucidPipe™ Power System in-conduit hydroelectric turbines are now NSF Certified. The LucidPipe 42" and 24" turbines were tested and certified by NSF International to NSF/ANSI Standard 61 and are now approved for installation in potable water systems. The turbines, which operate inside of large-diameter pipelines, spin as fast-moving water passes through them, producing a consistent, environmentally friendly and non-weather-dependent source of renewable energy. Last year Lucid Energy announced the first commercial installation of its power system in Riverside, Calif.
Lucid Energy Inc.
www.lucidenergy.com
---
Pressure gauge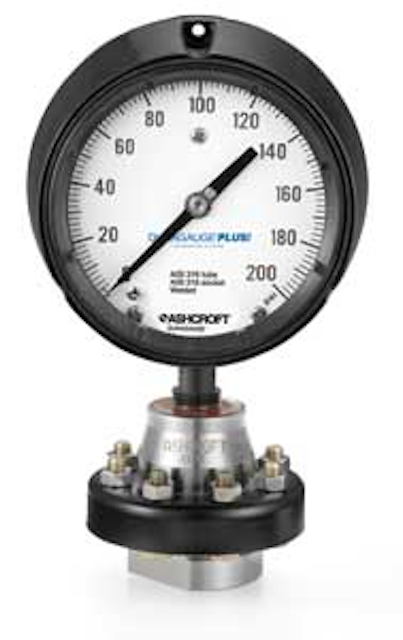 The Ashcroft type 1279 Duragauge® pressure gauge coupled with types 100 or 200 diaphragm seals ensure long life and high reliability despite harsh pressure media. A stainless steel movement and the as-welded Duratube™ Bourdon tube equip the gauge for countless pressure cycles without failure. This solid front, 4 ½" pressure gauge is available in dry or liquid-filled or with the Plus!™ option to steady the pointer and protect the movement from vibration/pulsation without a liquid fill. A wide choice of process connections, wetted materials and an optional flush port allow the gauge/seal combination to be used in nearly any caustic media application up to 5000 psi.
Ashcroft
www.ashcroft.com
---
Piping systems
Corzan® HP Piping Systems are engineered with The Lubrizol Corporation's chlorinated polyvinyl chloride (CPVC) technology, eliminating pitting and scaling while providing superior life-cycle benefits. Corzan HP pipe and fittings are available in Schedule 80 of ¼" up to 8" diameter and are field-proven to offer a balance of properties that improve reliability and confidence.
Lubrizol
www.lubrizol.com
More WaterWorld Current Issue Articles
More WaterWorld Archives Issue Articles