EPA Regional Focus: Region 2 Focuses on CSOs, Energy Management, Green Infrastructure
Take a pair of island territories in the Caribbean, combine them with New York and New Jersey and what do you have? Region 2 of the US Environmental Protection Agency.
Aug 1st, 2011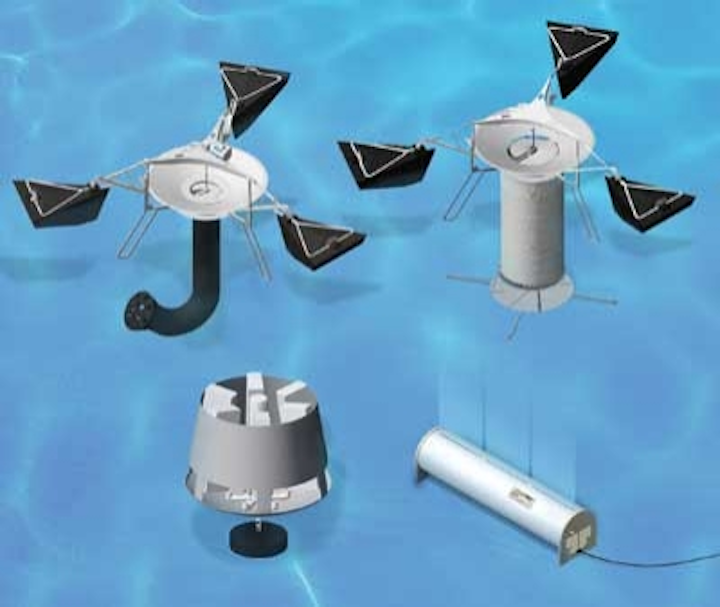 By James Laughlin, WaterWorld Editor
Take a pair of island territories in the Caribbean, combine them with New York and New Jersey and what do you have? Region 2 of the US Environmental Protection Agency.
EPA Region 2 Administrator Judith Enck and her staff oversee the water quality challenges faced by these two very different regions. One thing the regions share is the problem of illegal wastewater discharges. In the Northeast it's primarily Combined Sewer Overflows, while in the Caribbean it is discharges of raw sewage from failing or inadequate collection systems.
"The Caribbean is unique and has a tremendous potential for improvement," said Judith Enck, EPA Region 2 Administrator. "A lot of infrastructure commitments that have been made in the Northeast could be made in Puerto Rico and the US Virgin Islands. But they are quite different in terms of challenges."
"Puerto Rico is the most significant water challenge we have in Region 2," she said. "The major problem is sanitary sewer service. Only 60 percent of the population of Puerto Rico receives sanitary sewer service – that means 40 percent of residents are connected to individual sewage treatment units, and most of them don't operate effectively. Or they are not connected to anything at all."
Most of the island's residents are served by the Puerto Rico Aqueduct and Sewer Authority. PRASA was placed under a consent decree in 2003 that required the authority to fund drinking water improvements in low-income communities and end illegal discharges of raw sewage. The authority has made great strides in recent years, but much work still needs to be done in Puerto Rico, especially in areas not served by the authority.
"Puerto Rico has an enormous water infrastructure problem, which EPA is determined to address," Enck said. "It is much more challenging than in the Northeast because you have a lot of construction in areas that don't lend themselves to functioning sewer systems."
While wastewater discharges are a concern there, contaminated drinking water is putting island residents at risk, primarily in regions not served by PRASA. Most of the island's drinking water comes from surface water reservoirs that don't meet water quality standards.
"The greatest problem with drinking water supply is in the mountain areas of Puerto Rico and areas not served by PRASA," Enck said. "We are looking for innovative solutions for small communities that are affordable."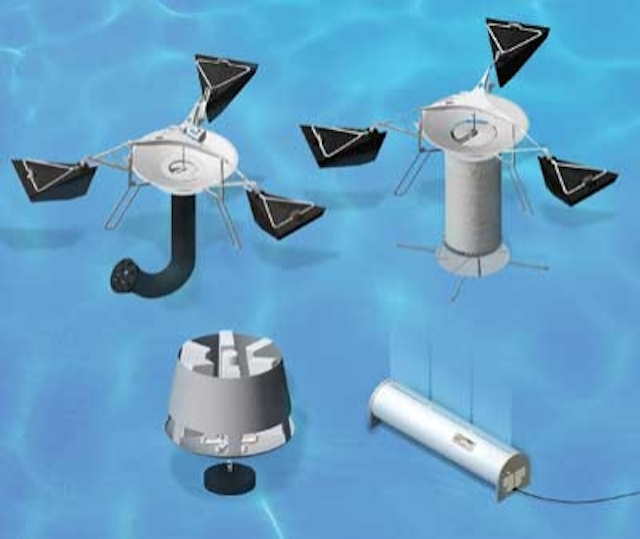 Combined Sewer Overflows are the biggest challenge for New York and New Jersey in EPA Region 2.
Virgin Islands
The Virgin Islands have received a significant amount of federal funding to build sewage treatment plants over the past few decades and the plants are working well. The challenge faced by the island territory is the collection system infrastructure leading to the plants. Their trunk lines and pump stations are failing, leading to raw sewage discharges, Enck said.
"There are an extraordinary amount of raw sewage releases and bypasses directly into the Caribbean and it's a major problem," she said. "EPA has brought very important enforcement cases against the government of the US Virgin Islands. In fact, we are in federal court now."
Enck cited management issues and a basic lack of funding as the major issues in the Virgin Islands. While only about 150,000 permanent residents live there, more than a million tourists visit the islands each year. Sewage discharges put the tourism-based economy at risk.
"Tourists are drawn to beautiful tropical locations with clean water. You don't want beach closings or conditions that could lead to beach closings. Or beaches that should be closed but are not," Enck said.
Northeast
Closer to home, Combined Sewer Overflows are the major enforcement challenge in New York and New Jersey. Non-enforcement initiatives in EPA Region 2 include promoting energy management at water and wastewater facilities and the use of green infrastructure.
New York state has 76 CSO permit holders and New Jersey has 30. The agency settled a significant CSO enforcement case in Oswego, NY, last year and has ongoing actions in Buffalo, NY, and Jersey City, NJ, Enck said.
"We are working in partnership with state agencies and the local governments to try to resolve these CSO problems," she said.
While the recent stimulus program gave a boost to the region's water projects, it had little impact on the CSO issue.
"Most reasonable people will agree there is not nearly enough money to fixed this problem," Enck said. "That doesn't mean we can't fix it, but communities are going to have to float bonds and not rely as heavily on federal funding as they did in the '70s and '80s.
The first step in addressing the CSO problem is implementing the EPA's nine minimum controls. Even though they can offer utilities significant CSO volume reductions at a low cost, utilities have been slow to implement the controls. The next stage in CSO control is implementation of long term control plans. While the cost will be great, there is a plus side for the struggling Northeastern economies, Enck said.
"The long term control plans and those infrastructure investments that need to be made will create thousands of new jobs," she said. "The last time I checked we had a high unemployment rate in the Northeast. What better way to put people back to work than investing in water infrastructure?"
Energy Management
The energy consumed by water and wastewater systems for treatment, distribution and collection can represent up to 40 percent of a municipality's entire energy usage. Given the sad state of municipal budgets and the cost of energy, simple steps to conserve energy and reduce consumption can have a big impact.
"EPA has been extremely involved in helping water utilities save energy," Enck said. "There's a lot of low hanging fruit on energy efficiency: things like upgrading motors, pumps, and aeration systems."
Renewable energy systems making use of digester gas, wind and solar systems can also help cut energy costs. Enck pointed to projects at the Atlantic County Utilities Authority as an example for the region. The ACUA's Wastewater Treatment Facility is home to the largest hybrid wind and solar powered treatment facility in the world. The wind farm is the first commercial development of its kind in the state, as well as the first coastal and urban wind farm in the nation.
Green Infrastructure
While long term control plans for CSOs often require large amounts of traditional "gray" infrastructure, green infrastructure can play an important role in stormwater management.
Earlier this year EPA released its new "Strategic Agenda to Protect Waters and Build More Livable Communities through Green Infrastructure." The strategy outlines the activities that the agency will undertake to help communities implement green infrastructure approaches.
To help kick off the program, EPA introduced its community partnership effort, which includes 10 communities from around the country. One of those was City of Syracuse, Onondaga County, NY.
"A lot of communities are writing plans about green infrastructure, but Syracuse and Onondaga County are actually doing it," Enck said. "Syracuse is a real standout for us in the region."
WW
More WaterWorld Current Issue Articles
More WaterWorld Archives Issue Articles