Generating Interest on a Grand Scale
Power-Gen International returns to Orlando for its 20th anniversary conference & exhibition.
Sep 1st, 2008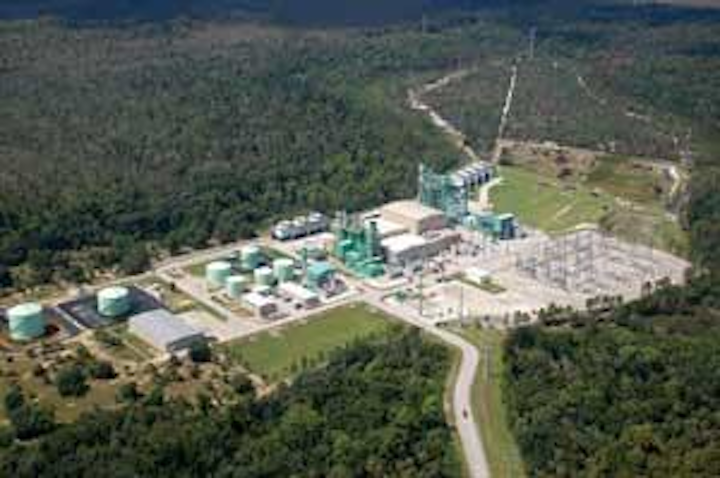 by Carlos David Mogollón, Managing Editor
• Power-Gen International returns to Orlando for its 20th anniversary conference & exhibition. Power-Gen will be Dec. 2-4.
Well over 17,000 attendees from more than 75 countries will attend this year's Power-Gen International at the Orange County Convention Center in Orlando, FL. The three-day annual event celebrates two decades with the world's largest industry exhibit floor, featuring over 1,200 companies.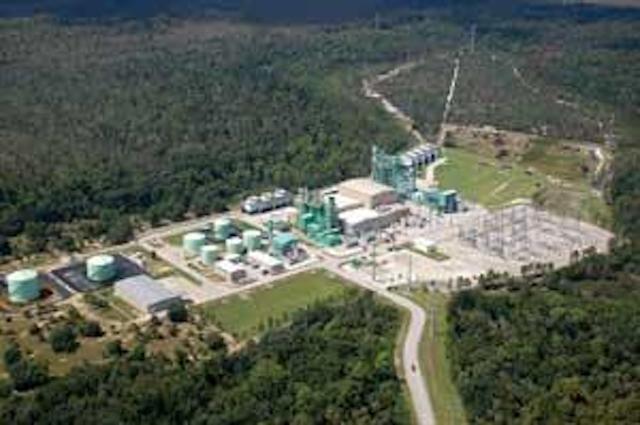 The Canal Island Power Park, site of the conference's Technical Tour, 9 a.m. - 12 p.m., Monday, Dec. 1.
Click here to enlarge image
Keynote speakers addressing "The Challenge Ahead" on Tuesday, Dec. 2, 9:30-11:30 a.m., include Jerry Paul, president and managing member of Capitol Energy LLC and Capitol Energy Florida Services; J.M. Bernhard Jr., chairman, president and CEO of The Shaw Group; Jacques Besnainou, president of AREVA Inc./AREVA NC Inc., as well as Rick Duke, director of the Natural Resources Defense Council's Center for Market Innovation.
There'll be over 200 presentations in 14 tracks of educational conference sessions on current power hot topics as well as In-depth Competitive Power College courses, standing room only Mega-Sessions, and a Technical Tour of the Florida Municipal Power Agency's Canal Island Power Park.
Networking events include the new Power Engineering Networking Reception, Projects-of-the-Year Gala, Networking Roundtable Breakfasts, Global Business Center sponsored by the USDOC, and an annual golf tournament. The reception will be 5-7 p.m., Wednesday, Dec. 3, headlined by '80s-'90s rock band Starship, which rose to the top of the charts with hit songs such as "We Built This City," "Sarah," "Nothing's Gonna Stop Us Now," and "Find Your Way Back."
Coinciding events at Power-Gen include the 2nd annual Nuclear Power International conference, the PennEnergy JOBS Career Fair and the Electrical Generating Systems Association's On-Site Power Pavilion.
Come learn more about high purity water issues, boiler feed water treatment, corrosion control, cooling water, HRSG systems, zero liquid discharge, FGD wastewater treatment, CHP/cogeneration and wastewater biogas recovery as a renewable energy resource.