Information at Your Fingertips
WaterWorld has products that deliver powerful content to you in a variety of forms including print, online, email and social media. To subscribe to a product or manage your current subscription, click below and put the power of WaterWorld at your fingertips.
---
Newsletters
Stay up-to-date on industry news and events, new product launches and more. Select from our list of targeted newsletter offerings to stay informed on the topics that matter to you and your business.
Subscribe / Manage Preferences
---
Magazines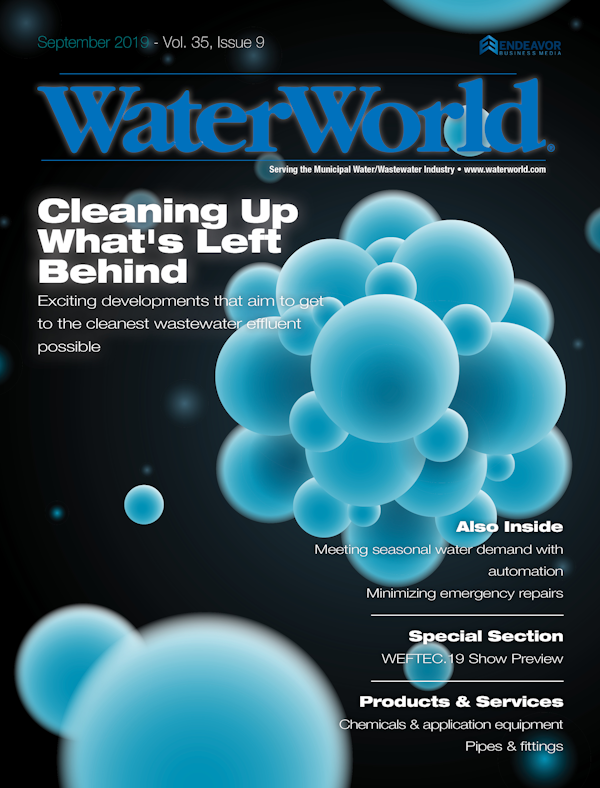 WaterWorld serves engineers, managers, consultants and operations people in the Municipal Water/Wastewater Industry with information about products and services, technology, applications, legislation and regulations to help them in planning, designing, operating and maintaining their systems.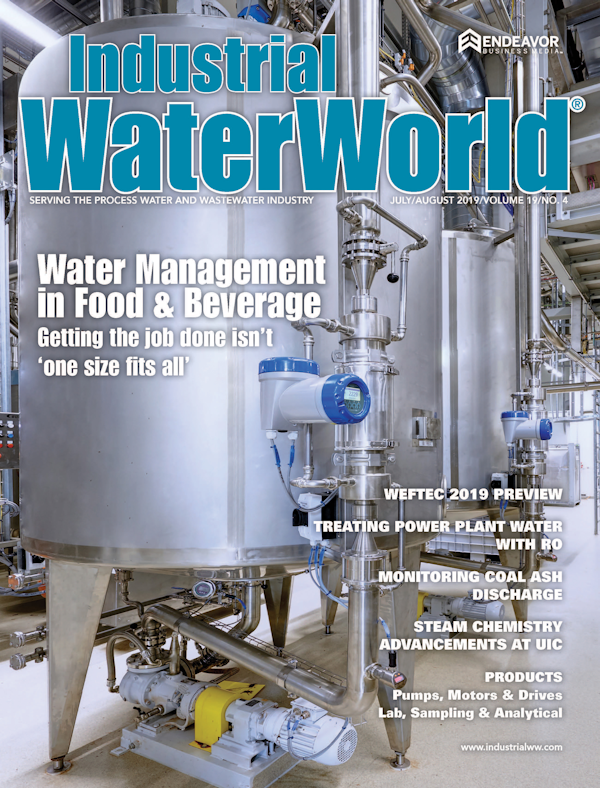 Industrial WaterWorld serves management, operation, engineering and consulting professionals in the industrial process water and wastewater industry. Industrial WaterWorld reports the news, and product/service information necessary to succeed in planning, designing, operating and maintaining of industrial water systems.