Geomembrane Technologies Inc. (GTI)
Mar 16th, 2016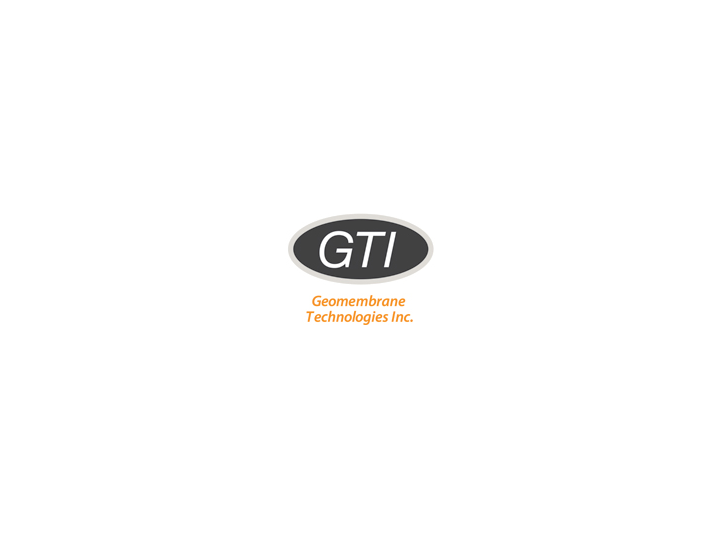 370 Wilsey Road
Fredericton
Canada
Geomembrane Technologies Inc. (GTI) offers a selection of innovative tank and lagoon covers, as well as containment liners, for demanding water and wastewater applications worldwide.

GTI's custom-designed covers and liners:

• Collect biogas to be converted into green energy
• Lower operational costs and electricity consumption
• Control odors, temperature fluctuations, algae growth, and wildlife
• Reduce contamination and disinfection by-products
• Conserve water and protect groundwater

GTI takes pride in each step of the production of it's quality covers and liners—from design to fabrication and installation. Our products are built to meet our customers' unique needs. They can be installed in any climate and are fabricated using strong, durable materials that are both chemical resistant and UV-protected so they withstand even the toughest environmental conditions.

For more information visit gticovers.com, or call 1.506.452.7304 or 1.855.484.4630 (toll free in Canada/USA), or email covers@gticovers.com.