Water leakage to be targeted in Microsoft-led utility hackathon
Experts from global giant Microsoft will come from around the globe to lead the search for answers on the problem of water leakage...
Jun 29th, 2017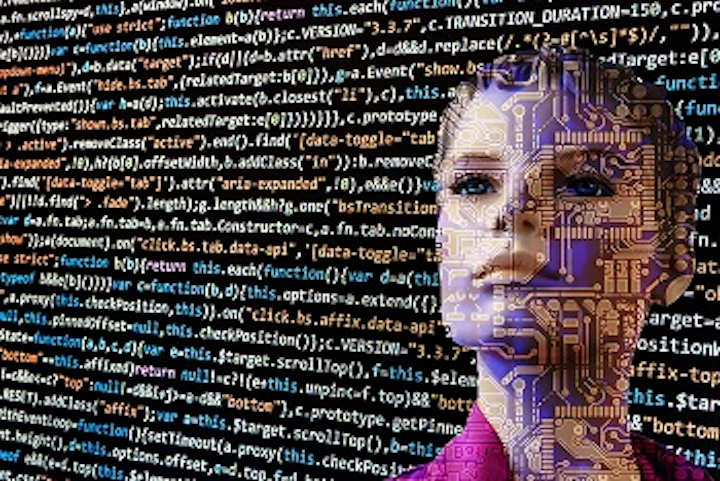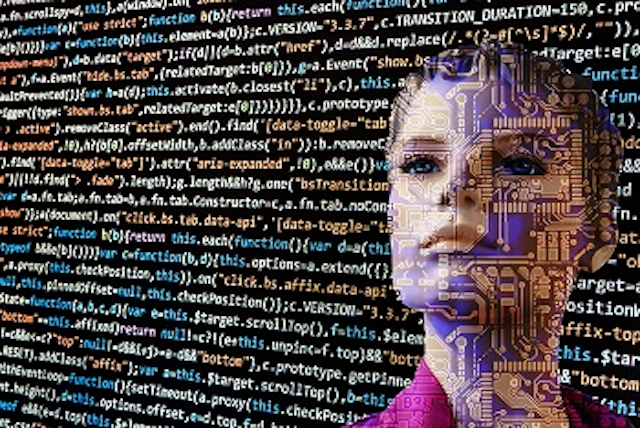 DURHAM, UK – Hackers and computer crime may have got recent media attention for the wrong reasons but now a hackathon is being organised to tackle the global challenge of water leakage.
Experts from global giant Microsoft will come from around the globe to lead the search for answers on the problem of water leakage, as part of utility Northumbrian Water's Innovation Festival.
A three day hackathon will see expert data crunchers from across the country join a Microsoft team comprising specialists from the UK, America and Hong Kong, to focus on tackling the subject of water leakage.
The hackathon will run alongside a special week-long "sprint", where a second team of industry experts, academics, and members of the public will work together to develop ideas to reduce water leakage.
Both activities will take place at Northumbrian Water's NWG Innovation Festival, which takes place at Newcastle Racecourse from July 10 to 14.
The hackathon will feature around 30 analysts working on data relating to leaks, soil types, water pressure, pipe materials and many other elements that may feasibly impact upon the likelihood and location of leaks. This is gathered from a wide range of places, including Northumbrian Water's own data, the Met Office, and social demographic information sources.
The festival is supported by headline sponsors IBM, Microsoft, Reece Innovation, CGI, Ordnance Survey and BT, who will be leading the search for answers in special focussed 'sprints', which apply leading design thinking techniques to problem solving and will run parallel to the hackathon.
One of those 'sprints' is titled ''Keep It Flowing': what do we know about leakage from water pipes and how can we fix it?'. The 'sprint' will start on the Monday, when the gathered delegates will scope the nature of the problem, and work through the week to develop key ideas that will be subjected to scrutiny from members of the public. At the end of the week, the sprint's findings will be presented to a gathering of industry experts and regulators.
Nigel Watson, group director of information services at Northumbrian Water, said: "Hackathons are a great way to place expert eyes on as much relevant data as possible, in order to gain a fresh insight into the subject of leakage. The more we understand on the subject, the stronger we make our chances of finding innovative ways to address leakage, reducing the amount of water that is lost from water pipes by companies across the world."
The NWG Innovation Festival is also being delivered in association with Newcastle University, Durham University, Genesys, Interserve in partnership with Amec Foster Wheeler, Costain Resources, PC1, Tech Mahindra, Mott MacDonald Bentley (MMB), Wipro, Virgin Media Business, Schneider, Wheatley Solutions, Sopra Steria, Accenture, 1Spatial, Infosys, Unify, ITPS, Esh-MWH, and Pen Test Partners.
###
Read more
Thames Water fined £8.5m for missing leakage targetsThe Big Question: Leakage/NRW management
MWH joint venture to upgrade Northumbrian network over 10 years