Smile! Increase fluoridation in England's water supplies, urges report
Dental health could be improved across England if fluoride is added to more water supplies, a new report has urged...
Mar 25th, 2014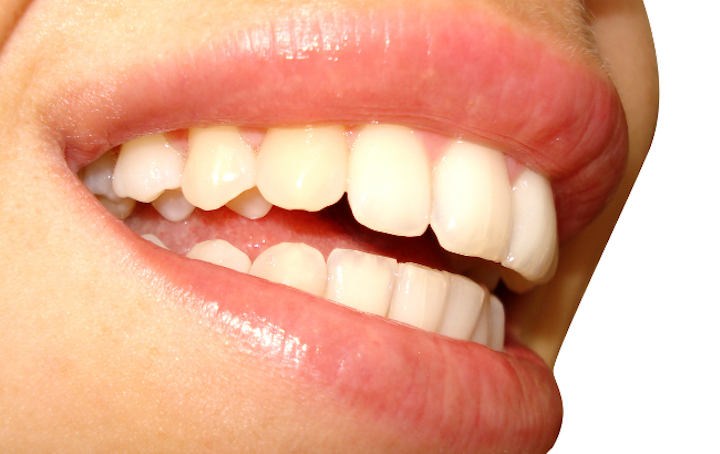 Dental health could be improved across England if fluoride is added to more water supplies, a new report has urged.
Currently, around 10% (6 million) of the country live in areas with water fluoridation schemes in place.
In these parts the level of fluoride is adjusted to 1 mg per litre (1 part per million).The maximum amount of fluoride permitted in drinking water in 1.5 mg per litre.
Public Health England (PHE) said that there is evidence to show that children living in areas where fluoride is added to drinking water have "less tooth decay" than those in areas without.
With deprivation and ethnicity taken into account – two factors in dental health – the report said that 28% fewer five year olds have tooth decay in fluoridated areas than non-fluoridated areas.
Although fluoridation has been more popular in countries such as Australia and the US, England is one of a few countries in Europe that adds fluoride to water.
Following pilot schemes, the first substantive water fluoridation scheme was introduced in Birmingham in 1964.
In the US the first scheme was introduced in 1945, in the city of Grand Rapids, Michigan. Over 200 million US citizens are now said to drink water which has the level of fluoride adjusted.
However, campaigners have been against widespread fluoridation in many parts of the world, suggesting it can have implications on health.
For example, US campaign group Fluoride Action Network claims the process is "unethical", saying that fluoride is classified as a drug and there should be "informed consent" from people taking it in water supplies, as is a standard practise for other medication.
The BBC cited English county Hampshire, which ran into stiff opposition with campaigners over attempts to fluoride its water supply.
PHE addressed health concerns in the report, saying that "there is no evidence of harm to health in fluoridated areas. PHE has found no differences between fluoridated and non-fluoridated areas in their rates of hip fracture, osteosarcoma (a form of bone cancer), cancers overall, Down's syndrome births or all-cause mortality (all recorded causes of death)."
As well as adding it to water supplies, fluoride is a naturally occurring mineral found in water in varying amounts and is also present in some foods. It was in the early 20th century when lower levels of tooth decay were found to be associated with certain fluoride levels in drinking water.
This observation led ultimately to the introduction of water fluoridation schemes to adjust fluoride levels in community water supplies, in an effort to reduce tooth decay in the populations they serve, PHE said.
Sue Gregory, director of dental public health at PHE, said: "These findings highlight the important contribution that water fluoridation makes to children's dental health and general well-being."
The report summary concluded: "The report provides further reassurance that water fluoridation is a safe and effective public health measure."
###
- For a full version of the report, click here.
Read more
Largest US fluoride treatment pant to receive new fluoride removal systemAndrews Fluoride & Arsenic Treatment Plant, located in Andrews, Texas, will soon receive a new fluoride removal system that enables the city to remove elevated levels of both fluoride and arsenic to below minimum drinking water standards of 2.0 ppm…