Submersible pumps to create white water for UK kayaking
Bedford Pumps to supply submersible axial pump sets to UK's Pinkston Water Sports Centre to create white water for kayaking purposes.

Aug 23rd, 2013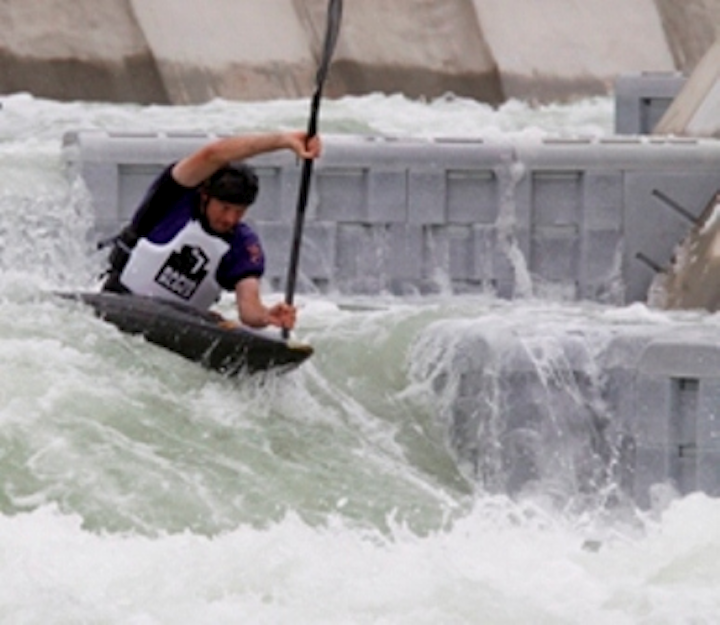 Aug. 23, 2013 -- Bedford Pumps, a manufacturer of large submersible and conventional pumps for the water and wastewater industry, has recently extended their market with the contract for a new project to create white water for kayaking in Glasgow, Scotland.

Kayaking is currently the UK's fastest growing water sport, and the new Pinkston Water Sports Centre will be Glasgow's first competition-standard, purpose-built, paddle sports center aiming to attract 25,000 visitors per year.
Bedford Pumps will be supplying three of their submersible axial pump sets to be installed in a cascade canister arrangement in the submersible pumping station within the water sports channel. The pumps will generate total flows of up to 7,000 l/s to create an exhilarating and challenging course. The slalom will include a circular loop, with the pumps lifting the water 1.5m to create a static head. Within the loop, there will be a canoe slalom training and competition, white-water kayaking and coaching and Swift water Rescue Training for emergency services.


###