CA city water plants improve security with surveillance system
Water facilities across the city of Palo Alto, CA, have received new video surveillance systems to improve safety and security at their sites.
Nov 25th, 2013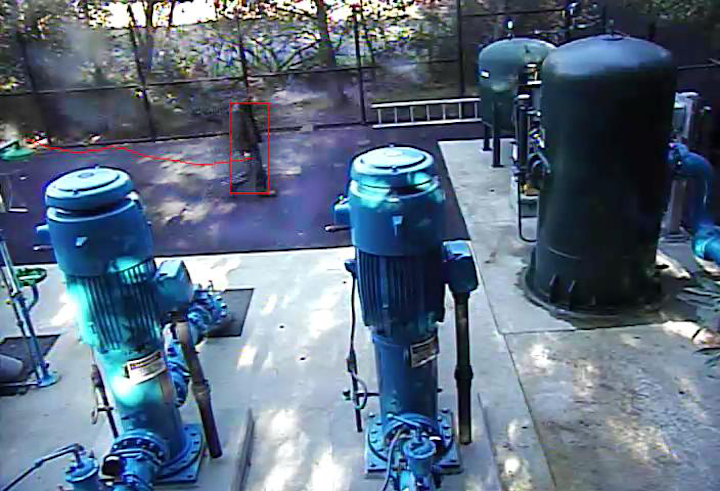 PHOENIX, AZ, Nov. 25, 2013 -- A number of major water faciliites throughout the city of Palo Alto, Calif., have received a new video surveillance system to improve safety and security at their sites.
Provided by PureTech Systems, the installation of its PureActiv wide-area surveillance system in the central California city marks the fifth remote location which has been secured with PureTech's geospatial video analytics. Further, the City of Palo Alto Utilities (CPAU), which is responsible for the water sites, is the only municipality in the state of California that operates a full suite of city-owned utility services, including water, electric, gas, sewer, refuse, storm drain, and a dark fiber loop.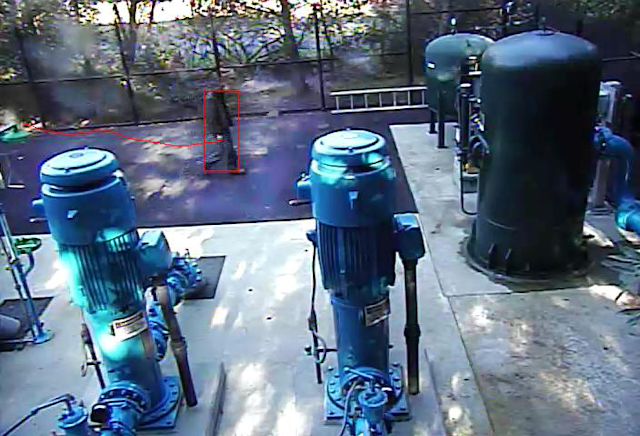 PureActiv Perimeter Video Surveillance system is installed at multiple sites, protecting critical water assets for the city of Palo Alto, Calif. (Photo credit: PureTech Systems)

The CPAU began over one hundred years ago and serves a population of over 65,000 people. The recent installations are part of an ongoing effort to insure the security of the city's key assets. Like most utilities, Palo Alto has many facilities distributed throughout a large physical area. The ability to manage the perimeter surveillance of these types of remote sites from a central monitoring location is one of the key reasons the PureActiv video management system was selected.
Accordingly, the system utilizes IP cameras and is integrated with several types of volumetric sensors. In addition to intrusion detection utilizing PureActiv's video analytics, "slew-to-cue" functionality is also utilized, whereby the system automatically steers a PTZ camera to an exact latitude, longitude and elevation point to further assess a situation. The system, which interfaces with the legacy PLC architecture of the sites, also includes a dynamic map-based user interface, allowing for real-time camera control and event tracking directly from the map.

Priax Corporation provided the water security system design and consulting services for the city of Palo Alto projects, with West Corp providing the installation services.
See also: "Camera Tips for Protecting Water Facilities."

About PureTech Systems Inc.
PureTech Systems Inc. is a manufacturer of wide-area perimeter surveillance software solutions including internally developed outdoor video analytics, multi-sensor integration and a map-based (real object size) command and control. It is offered to fortune 1000 firms, petro-chemical, water and electric utilities, seaports, airports and federal, state and local governments. For more information, visit www.puretechsystems.com.

About the City of Palo Alto Utilities
The City of Palo Alto Utilities (CPAU) is the only full-service municipal utility in California that operates services including electricity, fiber optic, sewer, natural gas, and water. For more information, visit www.cpau.com.

###