Wastewater pumping system cuts energy use by half at London airport
Xylem's wastewater pumping technology has reduced energy consumption at London's Heathrow Airport cargo center pump station by 50 percent.

Dec 3rd, 2013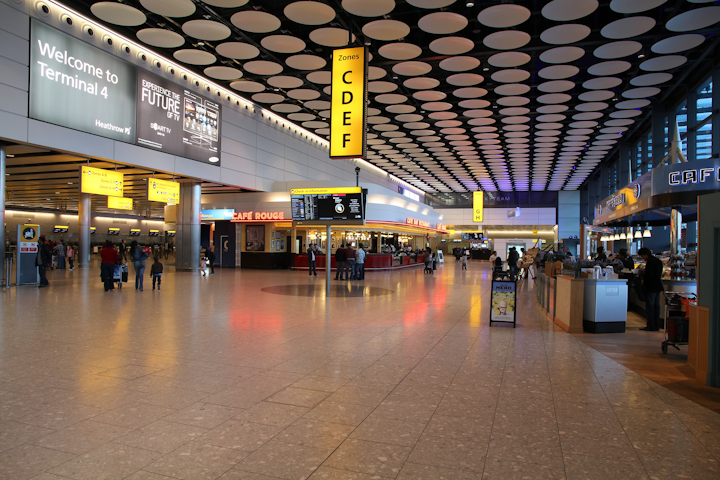 SCHAFFHAUSEN, SWITZERLAND, Dec. 3, 2013 -- A new wastewater pumping technology has reduced energy consumption at the Heathrow Airport cargo center pump station in London, England, by 50 percent, according to a comparison study conducted by the airport's Water Services Department.

Provided by Xylem Inc. (NYSE: XYL), a global water technology company focused on addressing the world's most challenging water issues, the Flygt Experior wastewater pumping system including Flygt N-technology and SmartRun intelligent pump controller have helped improve the overall operations of the London airport. Further, the pumps in the cargo holding area have settled to operate at 33-37Hz, and the system has also eliminated the need for maintenance call-outs to the pump station since being installed in January 2013.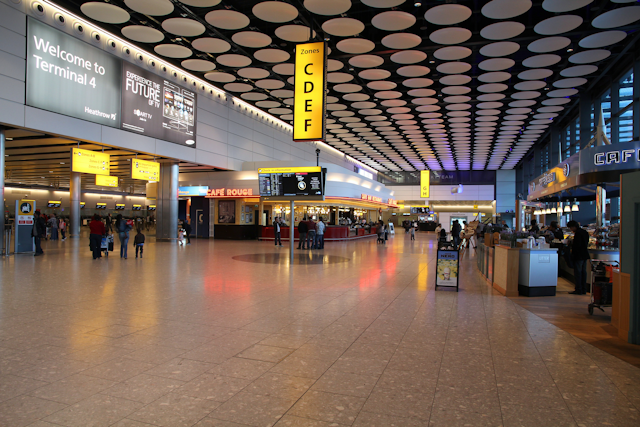 Heathrow Airport in London, England (Photo credit: Xylem)
Xylem installed two Experior pumps featuring non-clog technology and two SmartRun intelligent pump controllers in the sewage wet well of the cargo area. The fully-integrated Flygt Experior system serves the functions of hydraulics, motors and controls. Likewise, the Adaptive N-hydraulics improves upon the clog-free impeller of the original Flygt N-pump by allowing the impeller to move axially upward long enough for bulky materials or other debris to pass through even more smoothly. This significantly reduces stress on the shaft, seals and bearings during these intrusions.
Accordingly, the two SmartRun intelligent pump controllers monitor the specific energy use of the pumps and continually adjust the pump speed to ensure that the minimum amount of energy is being used for all pump cycles without the need for a site visit and recalibration of the system.
"Our aim was to provide Heathrow with a superior pumping system that would not only help reduce energy bills through eliminating any unnecessary energy consumption, but also by providing a highly reliable solution which would decrease maintenance calls required to ensure the smooth running of the pump system," said Tony Price, market development manager for Xylem in the UK. "We were able to quickly identify the key solutions and complete the installation within the cargo center loading area in just under a day."
About Xylem
Xylem (NYSE: XYL) is a leading global water technology provider, enabling customers to transport, treat, test and efficiently use water in public utility, residential and commercial building services, industrial and agricultural settings. The company does business in more than 150 countries through a number of market-leading product brands, and its people bring broad applications expertise with a strong focus on finding local solutions to the world's most challenging water and wastewater problems. For more information, visit www.xyleminc.com.
###