Editor's Letter
Welcome to the January/February edition of Industrial WaterWorld. Our feature this month explores the topic of desalination in industrial sectors, which can alleviate water supply constraints and enable treatment of difficult wastewaters.
Feb 1st, 2019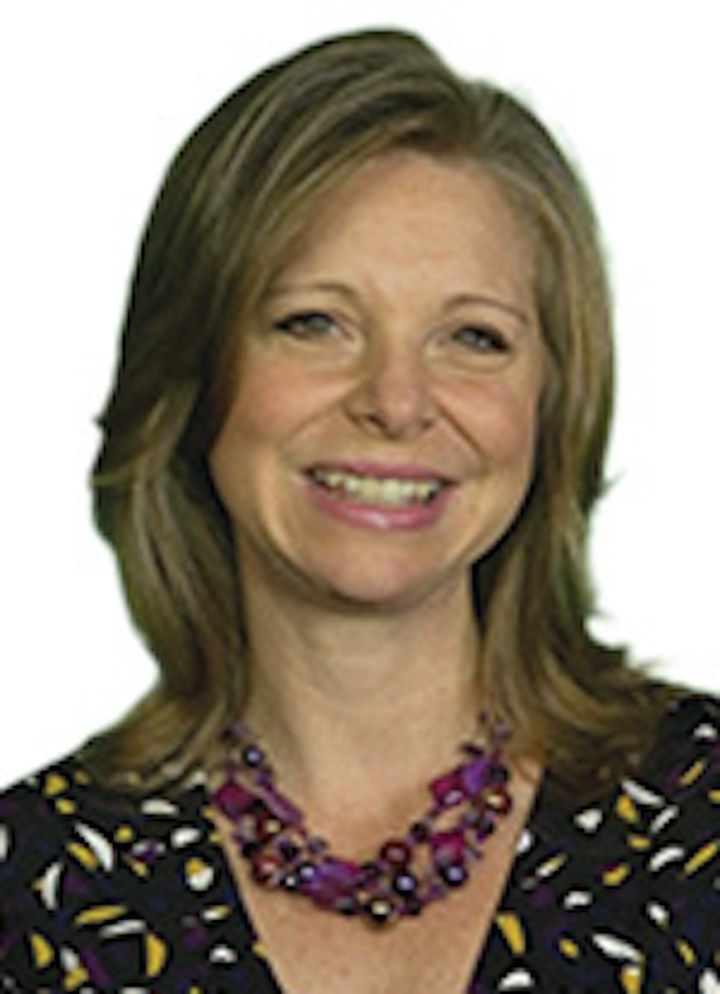 Welcome to the January/February edition of Industrial WaterWorld. Desalination technologies can alleviate water supply constraints and enable the treatment of difficult wastewaters across an array of industries such as oil and gas and mining — and installed capacity is on the rise. Our feature, starting on page 16, looks at recent market activity, including innovative desalination projects, technologies and research efforts underway.
Virginia Poultry Growers Cooperative (VPGC) is America's eighth largest turkey processor, producing more than 250 million pounds of turkey annually at its plant in Hinton, Va. On page 20, Patrick Roberts discusses the facility's new liquid/solids separation screens and how the equipment is helping VPGC streamline its feather and offal processing and reduce water consumption.
S&P Global Ratings has found water-related factors (e.g., water scarcity and climate change) to play a significant role in its ratings analysis. Beth Burks explains on page 23 how water-related factors can present not only risks but opportunities to the industrial, energy and agricultural sectors.
Who doesn't love a nice cold one after a long day? The craft beer market in the U.S. has enjoyed a surge in demand in recent years. There are myriad types, flavors, and recipes but the one thing they all have in common is water. In order to get a consistent end product, however, it's critical to ensure you always start with great source water. In the case study on page 35, Michael Costello shares how a craft brewer in Texas, where groundwater quality can fluctuate significantly, sought — and found — a way to ensure a repeatable, dependable source water quality for its brewing process.
Speaking of beer, don't miss our special section highlighting the upcoming Craft Brewers Conference, an event that will bring together brewing professionals from all over the world. It will feature more than 80 seminars and 800 exhibitors all focusing on brewing education, quality, and performance — including a few sessions dedicated to water and wastewater topics. Learn more on page 11.
Be sure to check out our New Products section starting on page 27 for a compilation of the latest water- and wastewater-related products to hit the industrial market.
We hope you enjoy this edition of Industrial WaterWorld. Thanks for reading!