Dhaka drinking water treatment plant to be designed by Mott MacDonald
Mott MacDonald will provide consultancy services for the Dhaka environmentally sustainable water supply project...
Jan 3rd, 2017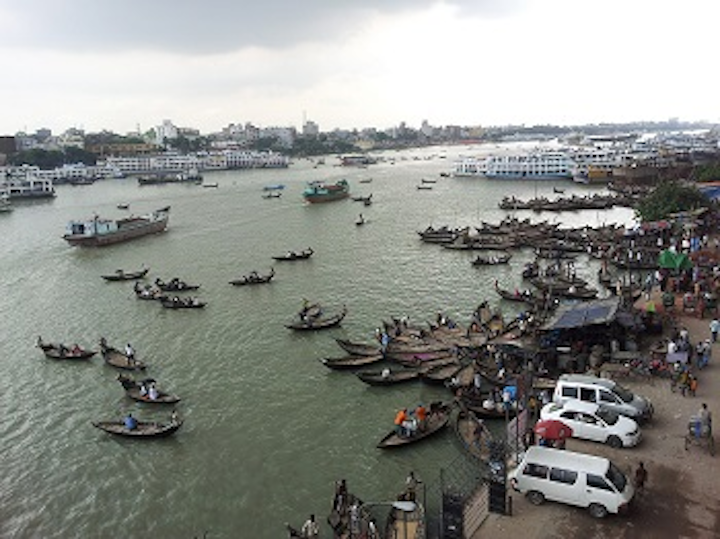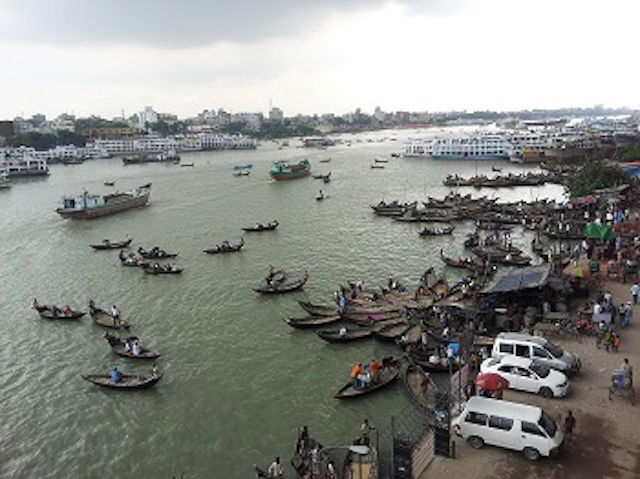 DHAKA, Bangladesh – Engineering consultancy Mott MacDonald has been appointed as the management, design and supervision consultant by Bangladesh's Dhaka Water Supply and Sewerage Authority (DWASA) for the Dhaka environmentally sustainable water supply project (DESWSP).
As part of the contract, Mott MacDonald will be responsible for design review and construction supervision of a new river water intake, an approximately 24km raw water pipeline and a water treatmentplant.
This will be capable of delivering 500,000 m3/day, with a future provision of an additional 500,000 m3/day.
The consultancy will also provide the detailed design, assist with procurement and supervise construction of a second 15km transmission pipeline to transfer treated water, as well as a 21km new pipe network of 1.8m diameter under Dhaka's streets to distribute it.
Dhaka has an estimated population of over 15 million, which is forecast to grow to approximately 29 million by 2035.
Groundwater sources currently form 100% of water supply to households in most services zones, which has resulted in the water table decreasing by two-three metres annually.
This means up to 60 deep tube wells become inoperable each year, depriving the population of reliable water supply. The city's existing source of surface water, the Sitalakhya River, is also becoming increasingly polluted to the point that treatment is sometimes not possible.
Once complete, the DESWSP will provide a 24-hour, reliable and sustainable supply of drinking water to three million people in the city by developing a new surface water source to strengthen existing surface water sources and replace failing groundwater supplies.
Nigel Osmaston, Mott MacDonald's team leader, said: "This appointment builds on our work of the last three years, which has included reviewing and finalising feasibility studies and assisting DWASA and the Asian Development Bank to develop, trial and improve an innovative multi-lateral design, build and operate contractor procurement process."
The DESWSP is expected to be completed in 2020.
###
Read more
Mott Macdonald designing Tideway's East tunnel section of London Super Sewer